With the explosive excitement and clinical proof of concept utilizing CD47 approaches, 2020 is the year for macrophage development, as we witness greater interest and investment in new work on novel macrophage targets outside of CD47. 
Tumor Myeloid Microenvironment Directed Therapeutics Summit is focused on optimizing the potential of immunotherapy, through direct modulation of tumor-resident myeloid populations to retune the microenvironment for improved response rates to therapy. Additionally, we'll take a close look at how therapeutics can be designed to directly stimulate these populations to kill cancer 
Join us online in March as the trailblazers of myeloid directed therapeutic development, from the likes of Carisma Therapeutics, Pfizer, Merck & Co., and Verseau Therapeutics come together to advance the fundamental understanding of macrophage biology, avoiding on-target toxicities and the emerging field of macrophage cellular immunotherapy. 
Here is a snapshot of the top 5 discussion you can't afford to miss: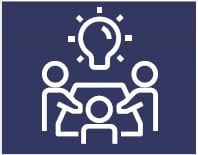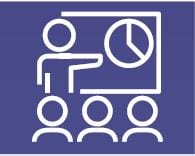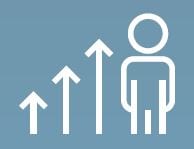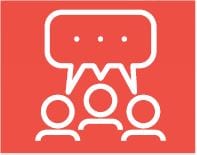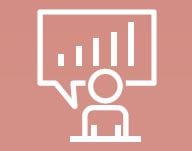 Take part in the most comprehensive breakdown of the Myeloid Tumor Microenvironment (TME) through a biology-focused agenda to decipher the roles of these cells in creating an immunosuppressive environment and assessing potential targets to create a 'hot' tumor (including TIM-3, IL-1b, GM-CSF).
Participating organisations include Merck, Novartis, Alligator Biosciences, Myeloid Therapeutics, Trillium Therapeutics, Verseau Therapeutics and many more.
Take a deep dive into the ripple effects of targeting CD47 in the TME and discuss how interventions directed towards Cancer Associated Fibroblasts (CAFs) can mitigate the effects of a fibrotic tumor stroma, in our purpose built workshops.
Take a look back at recent developments in TME-directed therapies over the last 12 months and look into the future to see where industry experts expect the most progress to be made in interactive panel discussions.
Hear clinical case studies in various approaches to myeloid tuning, including targeting proliferation (CD40, IL-1β), differentiation (intratumoral cytokines like GM-CSF), activation (CD47- SIRPα), reprogramming (PSGL-1) as well as clearance (CAR-macrophages), and what approaches are being applied to create drug candidates.