Partnership Opportunities
The 3rd Tumor Myeloid-Directed Therapies Summit returns as a unique forum to unlock enhanced anti-tumor responses through the myeloid compartment.  
As a rapidly growing and emerging space, developers rely on reliable industry partners and robust solutions to aid research efforts, including discovery, validation, translation and production of their myeloid-targeted therapy. 
Uniting this exclusive community to tackle their challenges, harness this opportunity to showcase your expertise and build relationships with industry leaders in an intimate environment. 

Educate senior leaders on how your solution can accelerate development of their myeloid-directed therapies 

Build relationships and initiate valuable conversations with a community that rarely convene in a close-knit atmosphere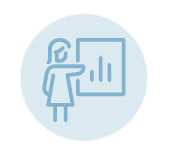 Drive brand awareness and exposure to distinguish yourself as the go-to partner in the space 

Secure a speaking opportunity to showcase your capabilities to a dedicated audience to differentiate yourself from competitors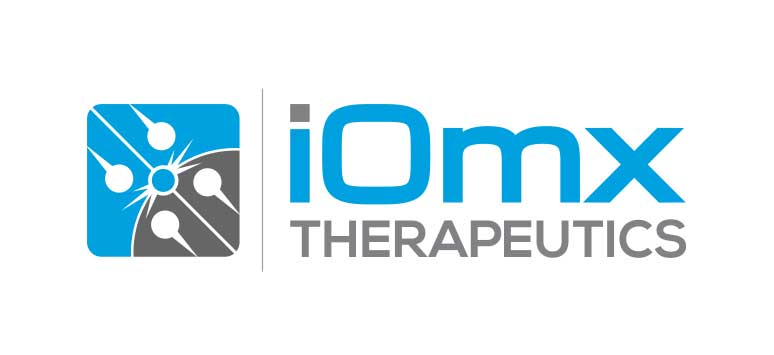 Attendance by Company Type
Delegate Seniority Breakdown